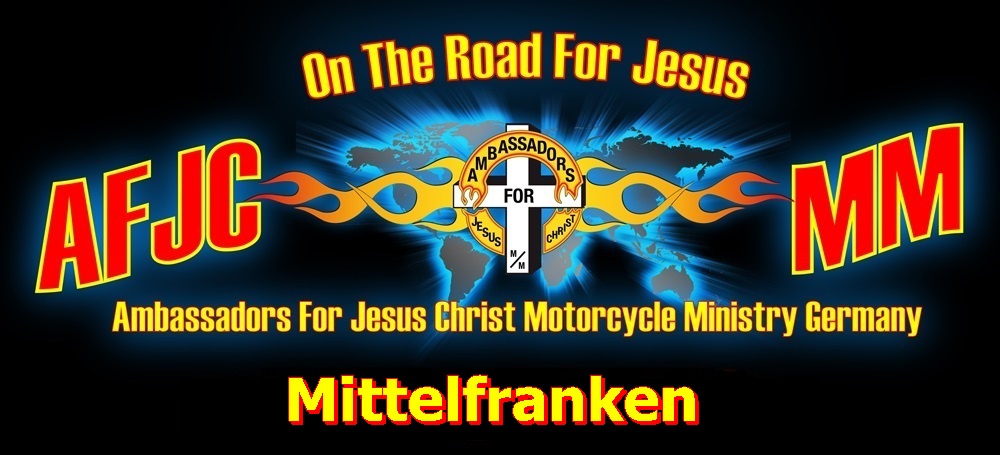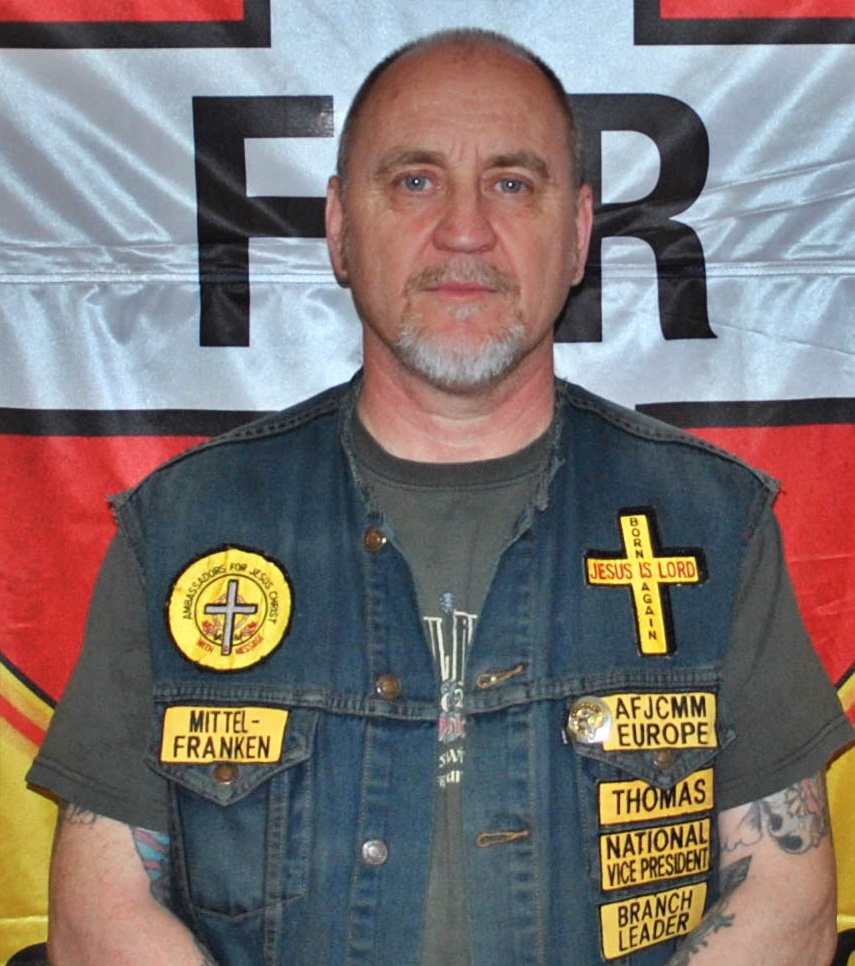 Vize
Vize President Germany
Branchleader Mittelfranken
+49 160-98075833
thomas@ambassadorsmm.de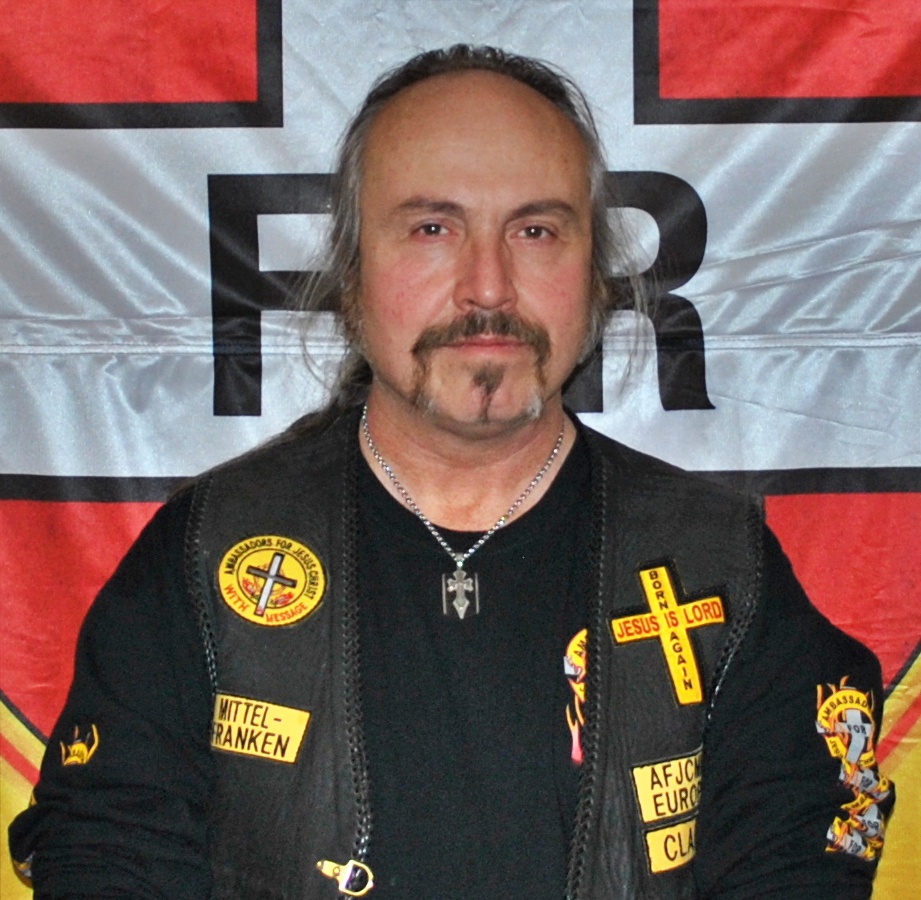 Claus
Branchleader Mittelfranken

+49 157-50719677
claus@ambassadorsmm.de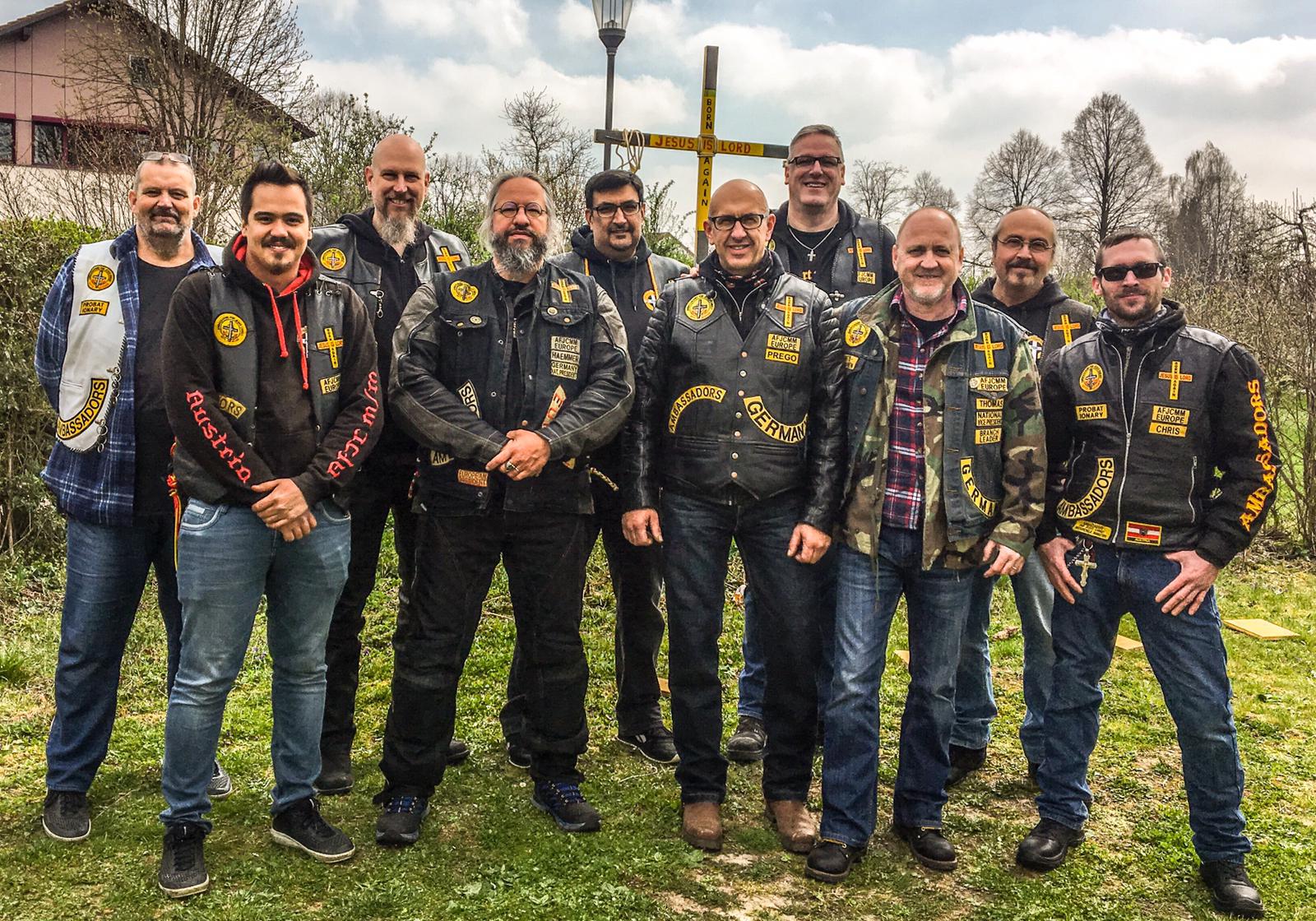 Die Branch- Mittelfranken wurde im Jahr 2014 gegründet und begann mit einem Member.
Inzwischen sind wir sechs Member in Mittelfranken und fünf im Schwäbischen (die Brüder in Schwaben sind ein wichtiger Teil unserer Branch).
In unserer Bruderschaft legen wir großen Wert auf die Treue zu Jesus und seinem Evangelium, sowie einem respektvollen und brüderlichen Umgang mit- und untereinander.
Ein Umgang, der davon geprägt ist, für einander im Gebet und praktisch einzustehen.
In unserem Dienst besuchen wir als neutrale Motorcycle-Ministry alle MC, MF und sonstige Motorradgemeinschaften in unserem Einzugsgebiet, bei denen wir willkommen sind.
Wenn wir bei Euch noch nicht waren und Ihr möchtet uns einladen, kommen wir Euch sehr gerne besuchen.
Bitte gebt uns einfache eine kurze Nachricht.
See you!!!
No Results Found
The page you requested could not be found. Try refining your search, or use the navigation above to locate the post.